T

outensei Kawasaki
Pottery Shop in Kyoto Japan
Toutensei Kawasaki
Welcome!!
Toutensei Kawasaki is a 8th generation Pottery Shop in Kiyomizu-Gojo area in Kyoto Japan.
It is very close to Kiyomizudera Temple. And it's just 2 minutes walk from Gojozaka bus stop.
The shop building is wooden Kyomachiya built originally more than 120 years ago.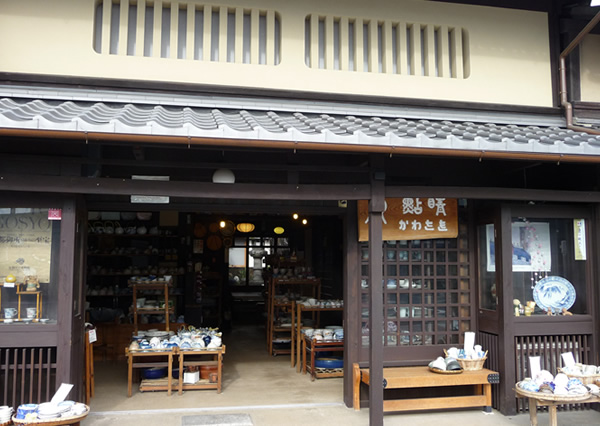 Opening hours
Mon – Sat 10:30 – 18:00    Sun 11:00 – 17:30
We accept the following cards

手荷物お預かりサービス
手荷物のお預かりサービス(ecbo cloak)をしています。当日予約okですよ。
荷物は預けて手ぶらで清水寺観光をどうぞ。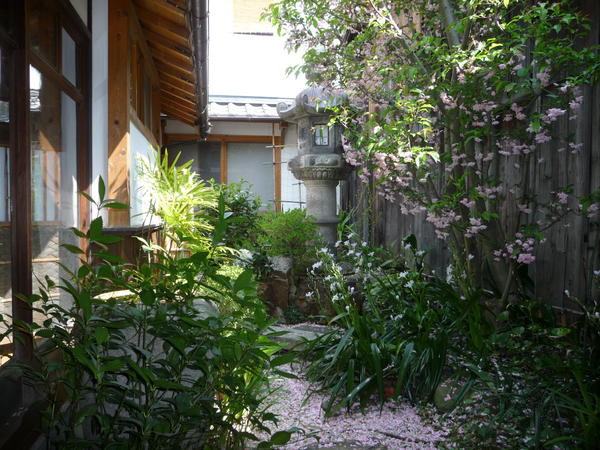 There is a small court yard garden called "Tubo-Niwa" and You can enjoy
Japanese sense of living art.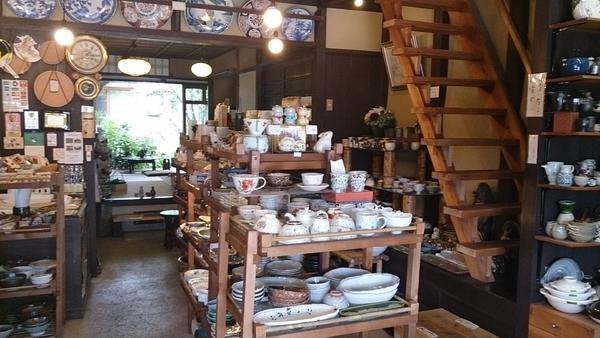 We have wide varieties of table ware made in Japan.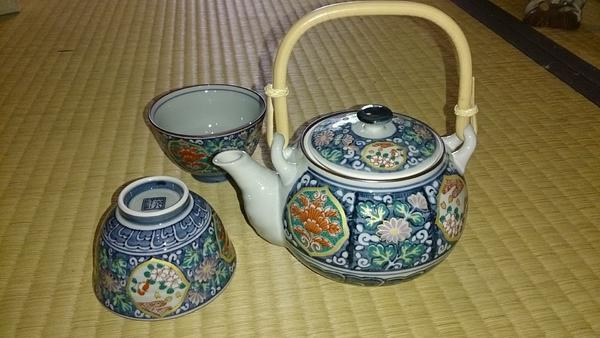 Japanese tea pot with handle and cups.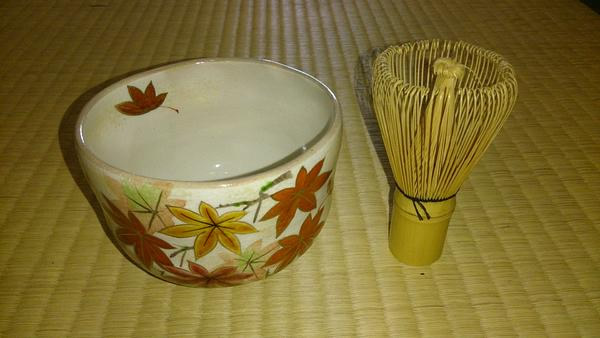 Matcha(Powdered Tea) bowl & bamboo whisk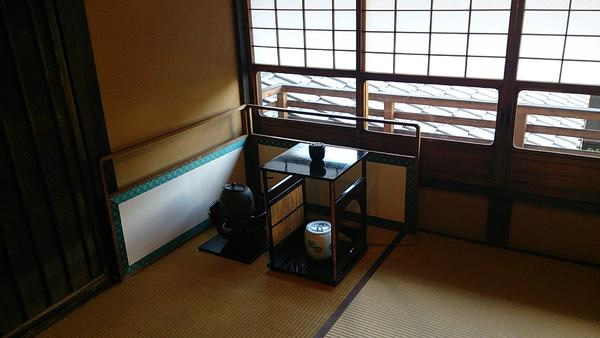 On 2nd floor, Exhibition of pottery artist's work is held.
Also you can see tea ceremony room. You can join tea ceremony lesson.
You can enjoy a bowl of powdered tea & Japanese sweet confectionery
Please contact us by the day before.
Access
☆2min. walk from Gojozaka bus stop
☆7min. walk from Kiyomizugojo Sta. Keihan Rail Way